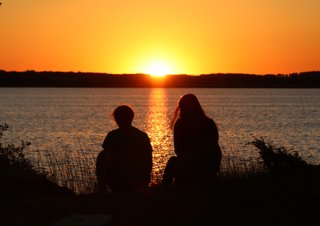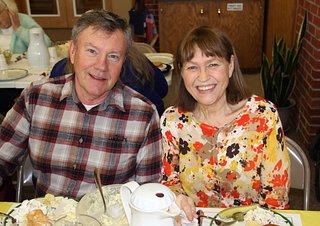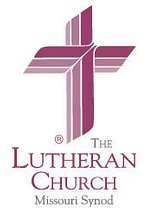 ZION LUTHERAN CHURCH
is a member of the Luther Church - Missouri Synod.
To discover more about the world-wide ministries of the LCMS go to their home page (click on the logo).
Zion offers several opportunities for adults to get involved in ministries that provide fellowship, spiritual growth, prayer support, and service to others. We have adult Bible study groups for women, men, and mixed groups.
We also have a very active women's group (the official name is Zion Lutheran Women or ZLW) and a quilter's group. We strive to involve members of all ages in our activities, ministries, and events. Several times a year we host a dinner for the community known as "Chicks for Bricks". This dinner offers a time of fellowship for everyone who attends and also raises support for our fellowship hall addition. In the spring we hold a LARGE rummage sale and in the fall the ladies hold their annual BAAZAR.
ADULTS OF ALL AGES ARE WELCOME TO BECOME CONNECTED AT ZION.
Zion's Youth participate in several ministries and servant events throughout the year.
The youth have chosen a new identity for the group. SALT'Y FROGS - Serving and Learning Together ' Youth Forever Relying On God's Sacrifice. The highlight of our year is a servant event week spent at Lutheran Island Camp in Henning, Minnesota.
ALL YOUTH ARE WELCOME TO PARTICIPATE IN OUR MINISTRIES.
We have children's messages on Sunday mornings during the worship service. We use this time to engage in conversation with our children and connect them to a Biblical truth based on a reading for the day. CHILDREN ARE ALWAYS WELCOME TO ATTEND OUR SERVICES and to come forward during the communion distribution for a blessing by Pastor Gary.
Sunday School is back in session with the Confirmation students and youth meeting in the Confirmation Classroom at 10:15am on Sunday mornings. Younger children are invited to meet at 10:15am for Bible story time while their parents participate in fellowship. We are planning a variety activities throughout the coming year, including trips to a local water park, bowling, a hay ride/fall festival, and Vacation Bible School. ***Check the church calendar for specific dates and times.
Everyone is always welcome at all of our worship services and other events.
Our ground level worship area is handicap accessible via the east door. A addition to the facilities in 2010 made the offices and restrooms accessible to everyone. In 2018 we also added a new ground level fellowship hall and muti-purpose room. There are several handicap designated parking spots available on the south and east side of the building.

Our dress is casual.

Expect big smiles and a hearty welcome.

​On Sunday mornings we serve coffee and treats and encourage everyone to stay for fellowship after the morning worship.
WORSHIP WITH US AND MAKE NEW FRIENDS IN CHRIST.