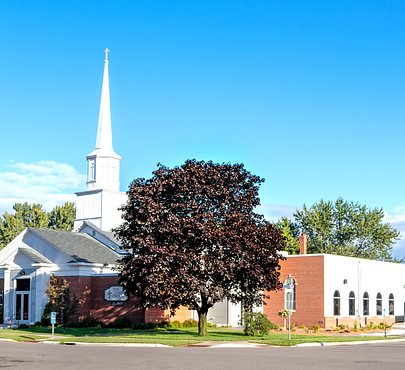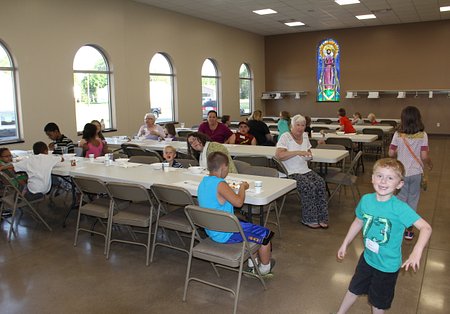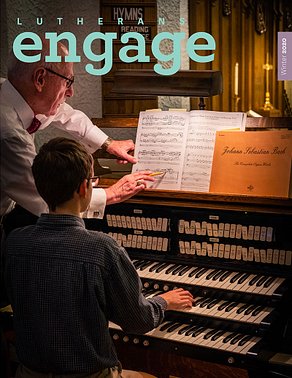 LUTHERAN HOUR MINISTRY
Our partner in Christian Outreach; proclaiming Jesus Christ to the world through radio and other media broadcast. Resources for equipping Christians to share their faith and opportunities to engage in global outreach ministries. For more information watch this video or go to http://www.lhm.org
This site has been made possible through a grant from our ministry partner Lutheran Church Extension Fund (LCEF). To learn more about services provided follow the link to the LCEF home page. http://lcef.org​
ZION LUTHERAN CHURCH is a growing, caring, community of believers in Jesus Christ who strengthen one another through prayer, fellowship, and participation in Word and Sacrament ministry to bring others to Christ.
We are a member of the Lutheran Church - Missouri Synod. http://www.lcms.org
A warm and hearty welcome to you!
We believe that it is a privilege and honor to worship JESUS, our Risen, Crucified, and Ascended Lord. He has promised His followers that He would always be with them (Matthew 28:20). Still our faith often needs the bolstering we receive from the company of fellow believers. If you are looking for a church to call HOME or a place to worship Jesus with fellow believers, you are welcome to make yourself at home with us; you would be among the family of Christ.
We invite you to explore our website, our doctrine, our values, and our vision for ministry.
Church membership, worshipping together, receiving the Lord's Supper with fellow believers, and having fellowship as one in the Body of Christ are all God-given elements He uses to bolster and strengthen our faith. CHRISTIAN FELLOWSHIP - there is nothing this side of heaven like it! Pastor Hendrickson
Although we are an historical looking church, we have made some recent updates. In 2010 we added handicap reserved parking on the east side of the building, and made the sanctuary, the main floor restrooms, and the church offices handicap accessible. In 2018 we completed the addition of a new ground level handicap accessible FELLOWSHIP HALL.