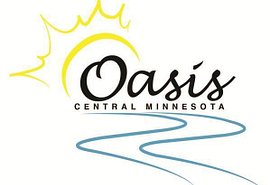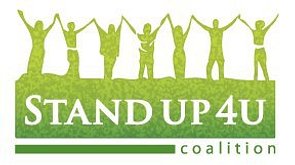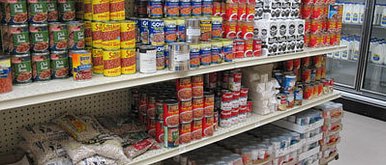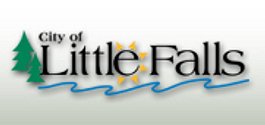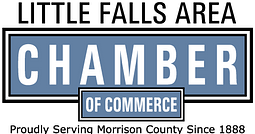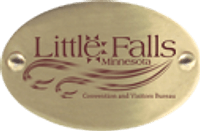 The Little Falls Convention & Vistors Bureau
Overflowing with history and tradition, Little Falls is a place where young and old alike immerse themselves in the many attractions and events that speak of life along the banks of the mighty Mississippi. Whatever you enjoy doing most, Little Falls is the place to be. Whether it's visiting our historic attractions and museums, experiencing the town's original murals and frescoes or taking in the great outdoors, we can help you plan the perfect getaway in Little Falls. You may just want to come and spend a lazy day or two along the Mississippi River enjoying our parks and strolling through historic downtown where you'll love browsing our friendly shops.
Little Falls Senior Center
The Little Falls Senior Center is a multi-purpose center providing health, education, recreation and socialization opportunities for seniors living in and around Little Falls. The senior center offers a wide range of services from educational programs such as AARP Driver Safety Courses; to social and recreational activities such as dances, card games, potlucks, choral group, pool tournaments, bingo, and an exercise class. The senior center also offers services such as blood pressure clinics, AARP Tax-Help, MAC and NAPS Supplemental Nutrition Program, and the Senior Law Project of St. Cloud Area Legal Services.
The Morrison County Food Shelf is a ministry of God's people for God's people.
In response to Christ's command to "love our neighbor," the Food Shelf exists to provide emergency and supplemental food to people who lack sufficient resources to feed themselves.
The Little Falls Area Chamber of Commerce
ZION LUTHERAN CHURCH is a member of the Little Falls Area Chamber of Commerce. Their mission is to promote their members and the greater community through innovative partnerships and accountable leadership. The membership of the Chamber includes people who live, work, or do business in the area. They represent people from every segment of the community. . . people who care about and who are willing to invest their money, time and effort to improve the business and civic well-being of Morrison County.
The mission of StandUp4U - To have a community where youth live FREE of substance abuse.
We will educate, encourage, inspire and empower youth to be free of substance abuse and provide treatment resources and support for those who are not.
COMMUNITY INVOLVEMENT
Zion Lutheran is involved in the community. We work with many groups that meet the needs of others within our local community. For your convenience we have placed links to some of those groups on this page.
NOTICE: The links on this page will take you to organizations that work for the benefit of the entire community. These organizations represent other churches and community groups. While we find their work to be benefitial, they may differ from the doctrine of the LCMS and their presence on our website should not be taken as an endorsment of their doctrines of faith.