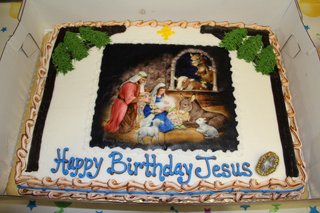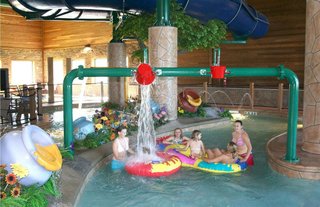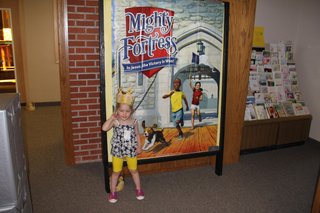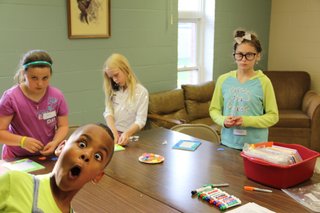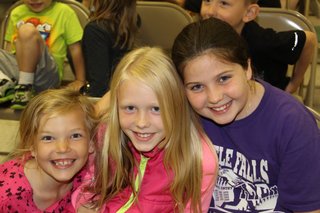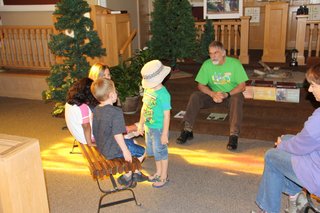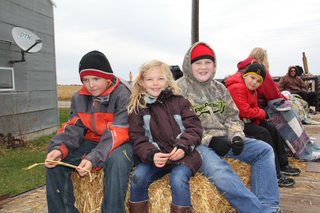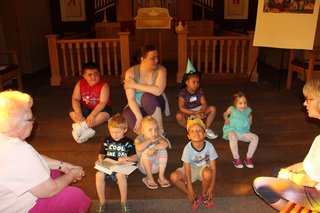 Connecting Children to Christ
During the school year we get together on Sunday mornings to help children grow in their knowledge and faith in Jesus Christ. These gatherings are held at 10:15 a.m. in the education building. The confirmation students reveiw homework. While the younger children hear a Bible story and make crafts.
Activities our children and their families have participated in over the years include Vacation Bible School, an annual trip to the Water Park, family Bowling night, and a Fall Hay Ride.
The picture gallery below is just a sampling of some our children spending time together.
VACATION BIBLE SCHOOL
VBS 2022 is coming... we don't know what adventure it will bring, but we can be certain that it will center on Jesus Christ as our Lord and Savior.
MIRACULOUS MISSION - VBS 2019 was a fun adventure into God's plan of Salvation for us. We learned how God created us, promised a savior and fulfilled His promise when Jesus came into the world to live, die, and rise from the dead to forgive our sins. Be sure to check back for details about next year's VBS theme.